Player Registration
If your team contact has already registered your team, and you are a player who needs to register into it
Team Registration
If you are a team contact, looking to register a team into our competition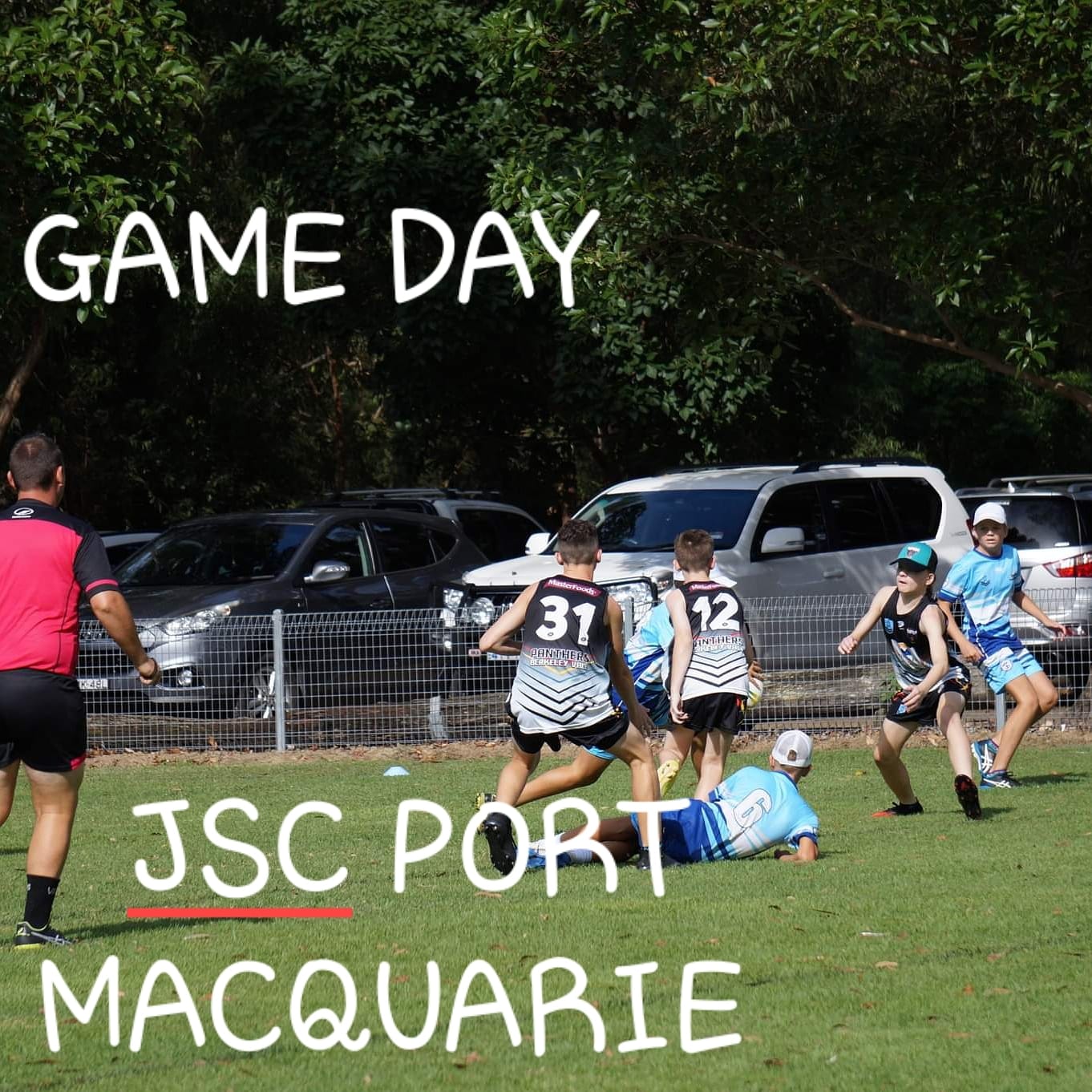 Change of Date for JSC
Important notice to our Rep Players/Parents
The Northern Conference will be held at the Regional Stadium and Tuffins Lane Port Macquarie from Friday 25th to Sunday 27th February 2022 and Friday 24th to Sunday 26th February 2023.
It is important to note that this signals a swapping of weekends for Northern and Southern Conferences.
Meeting
Our next Club meeting will be held Tuesday 1st February at 6.30pm at @Clubhouse. Everyone Welcome.
Please take the time to view our Conditions of Entry into our Summer 2020 Competition.
Policies can be found on the About Us page.